As we begin to plant in our garden and attempt to grow our own greens (those are radishes below!), I am becoming more keenly aware of how important it is that our actions in all aspects of our life reflect the same reasons why I find gardening important.
Today being Earth Day reminds me of the height of environmentalism and advocacy over food in the 70s, and has me reflecting on what we've carried through to today. Whether it be picking the house cleaner without toxic fumes or the lettuce greens tied together instead of in plastic bags, we can all do our part to reduce our footprint and rethink how we choose products for our lifestyles.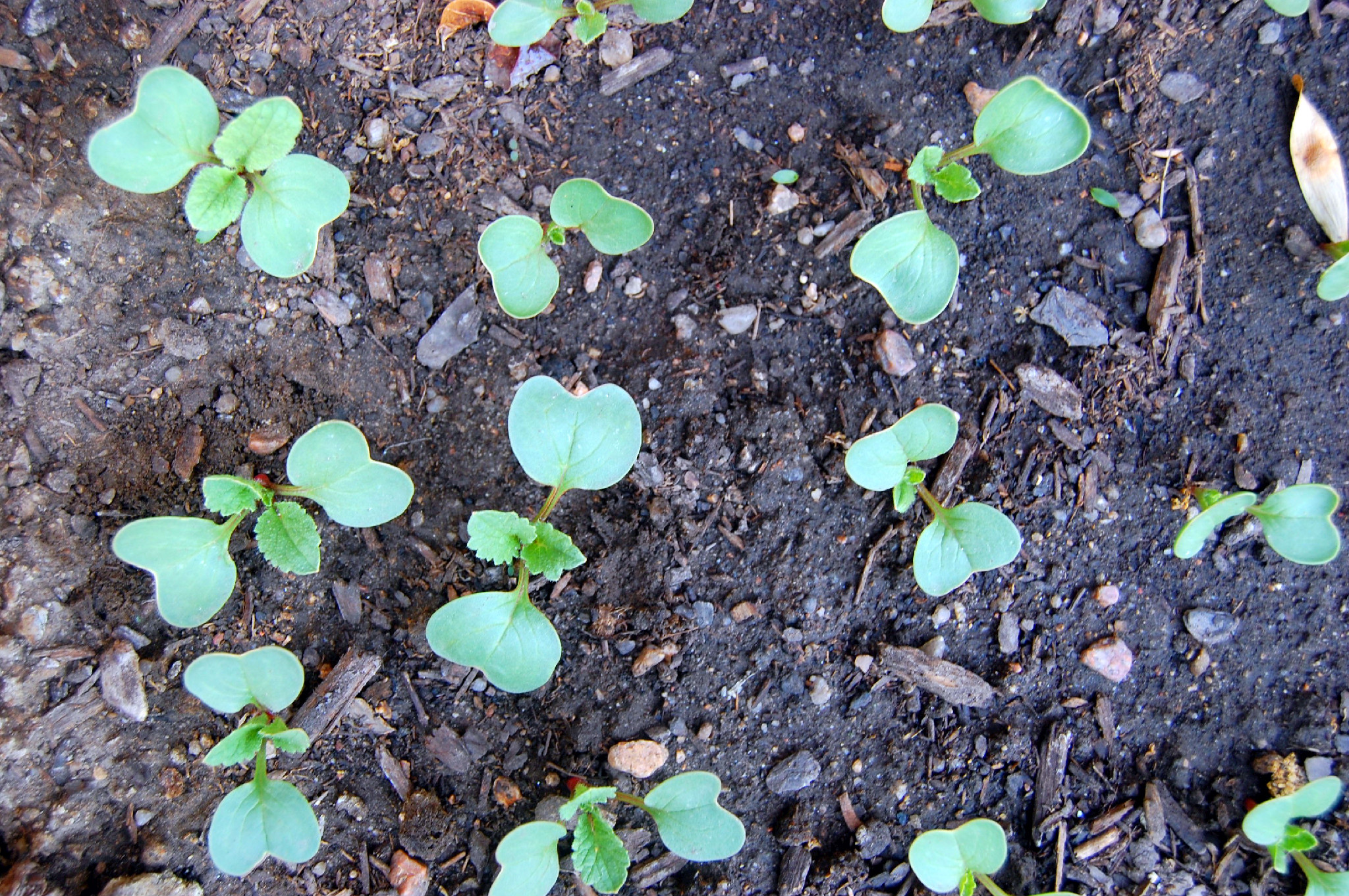 While it's impossible to assume we can grow all our own food, reject packaging, and live 100% sustainably, we can all make conscious choices daily that support companies that are prioritizing these changes.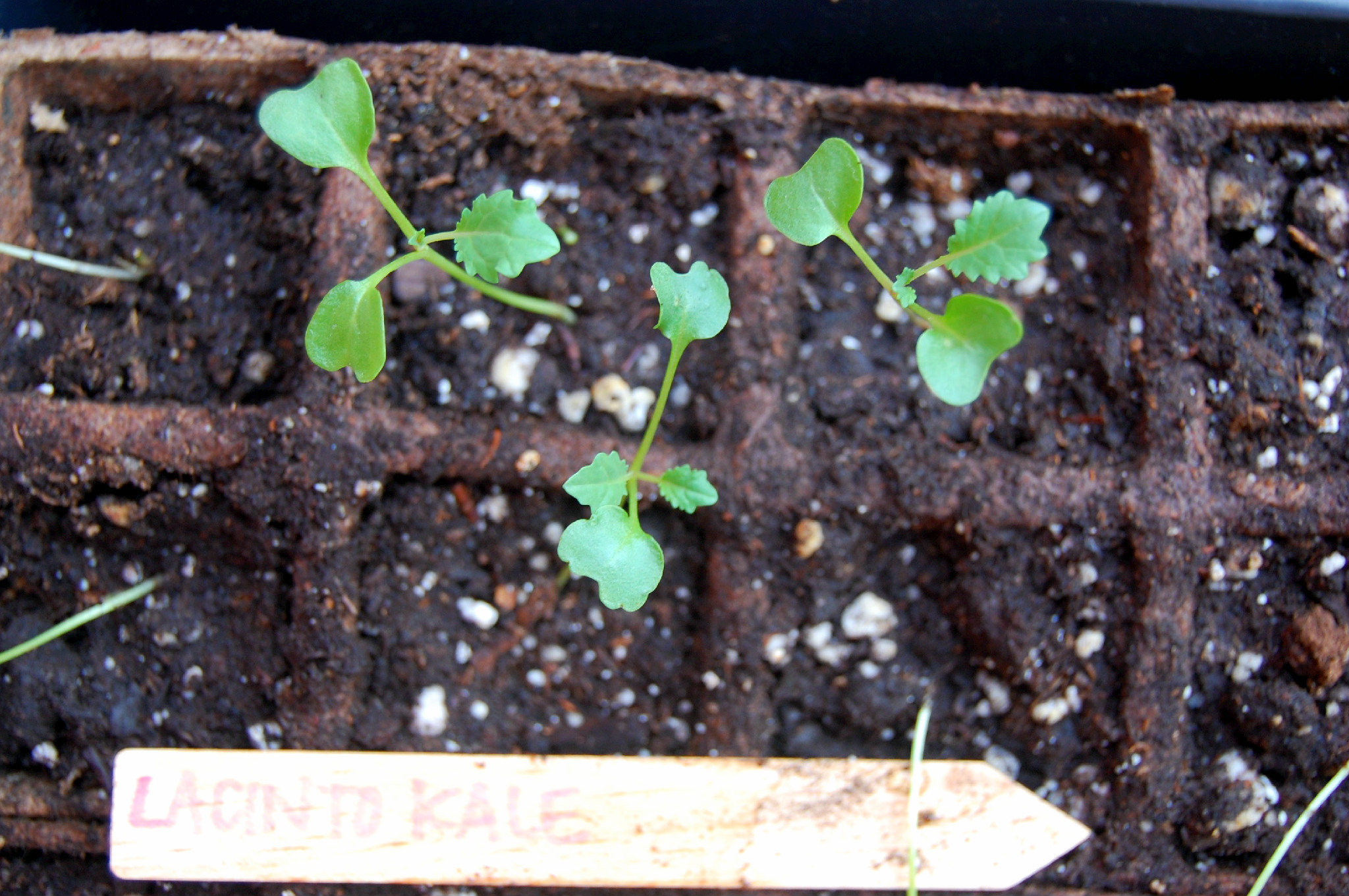 If you're thinking about going green in your choices this Earth Day, I'll share how I plan to as well. Are there any actions you try to take to be a little more green?
Here are a few of the things I do on a regular basis –
keep reusable bags in the car for grocery shopping
skip the produce bags and just throw everything together in my reusable tote
carry a water bottle everywhere I go so I don't have to purchase them
be thoughtful about how I buy new clothes and where they come from
use reusable jars and containers for food storage and lunches
buy in bulk when I can (using reusable bags)
support companies that give back a percentage of their sales to the environment
P.S. This is just a sneak peek at the garden seedling progress in honor of Earth Day – I hope to do a bigger post this summer when our plants start producing! See it here.
Marisa