I challenged myself and all of you to a Back To Basics January. Now that we've made it to the last day of January, let's look back and recap on the month. The components of the challenge were home cooking, making snacks from scratch, eating at home, and making coffee.
How did you do?
Did you reduce your grocery bill and daily spending?
Did you focus on healthy ingredients?
More importantly, did you commit to making the healthy food that you bought at the grocery store?
Did cooking feel inspired and fun?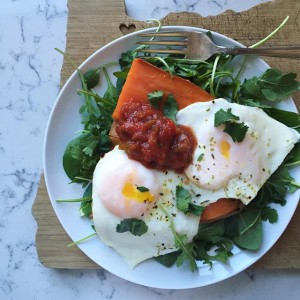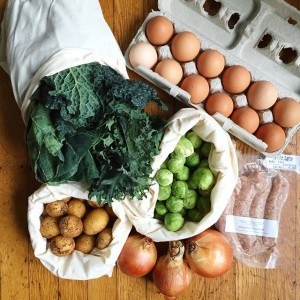 THINGS THAT WERE EASY
Packing my lunch daily: I kept this up and have had awesome leftovers for lunch this month!
Grocery shopping for fresh produce: I'm committed to visiting the farmers' market more in 2016 (thanks to year-round markets in Berkeley!), and this has helped me keep lots of hand for easy meals.
Prepping staples: I did a good job preparing batches of ingredients (grain bowls, big salads for the week, snack squares to take in my bag, and freezable meatballs for quick meals).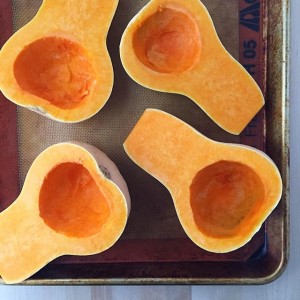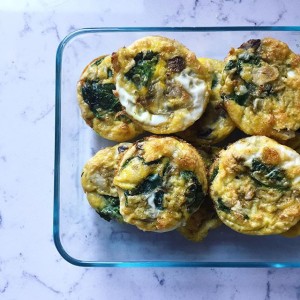 THINGS THAT WERE HARD
Making my own coffee: I have been drinking less coffee this month than usual, but I only made it at home about half the time with my Chemex. I didn't have enough coffee on hand and forgot to pick more up to keep the habit going.
Making my own snacks: I have been relying on prepackaged snacks (squeeze packs of nut butter, freeze-dried fruit, and crackers) instead of homemade goodies like energy bites, granola bars or even a snack bag of trail mix.
Eating at home: Like last year, I ended up still going out with friends quite frequently or meeting new people for coffee or lunch – things I love doing and didn't want to give up just for the challenge.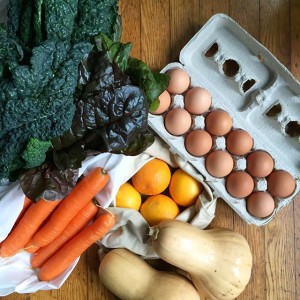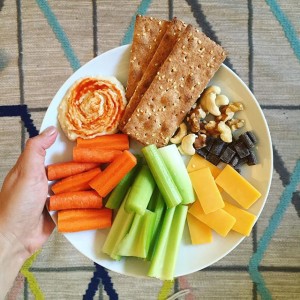 MOVING FORWARD
Looking ahead, the biggest thing I got out of this month was realizing that simple recipes are what I enjoy most. I have a few of my favorites still coming up to share on the blog, because I know that these are the recipes that you guys are looking to bring into your rotation too.
Like last year, this month also helped me reset and think about the choices I was making. Beyond food choices, I've been more conscious of product packaging and reducing waste when I buy things (like bringing my own containers to the bulk bins), and get consistent with my goal of supporting local through the farmers' market.
I hope you all got something out of the challenge (even if it was just following along on my journey + enjoying the new recipes this month). I can't wait to feature some of your awesome recipe recreations soon in an upcoming sequel of Readers' Favorite Recipes. Let me know in the comments how you did with #BackToBasicsJanuary and we can retire the hashtag (with 120 photos!!) until next year.
Thanks as always for being awesome engaged readers – I loved taking on this real food challenge with you.
Marisa