Today, I'm sharing my June Seasonal Produce List!
Every month this year, I will be sharing a seasonal produce list so that you all can have a handy dandy printable to save on your phones, or reference when making a grocery list. In addition, my website is organized so that you can look at my Ingredient Index for a specific ingredient, and find recipes based on what you might have in the fridge.
Hello, summer produce! We made it! We all wait all year for the bountiful produce that summer brings. While my tomato plants have gotten a slow start, I know I'm eager for the first tomatoes and zucchinis to grow. There is still plenty of stone fruit ripening in the markets so don't miss out on all the great fruits and veggies- I try to incorporate them into everyday snacks, salads, and desserts.
I hope this list gives you inspiration to eat with the season this month – and perhaps get creative in the kitchen with a new fruit.
What's in season in June?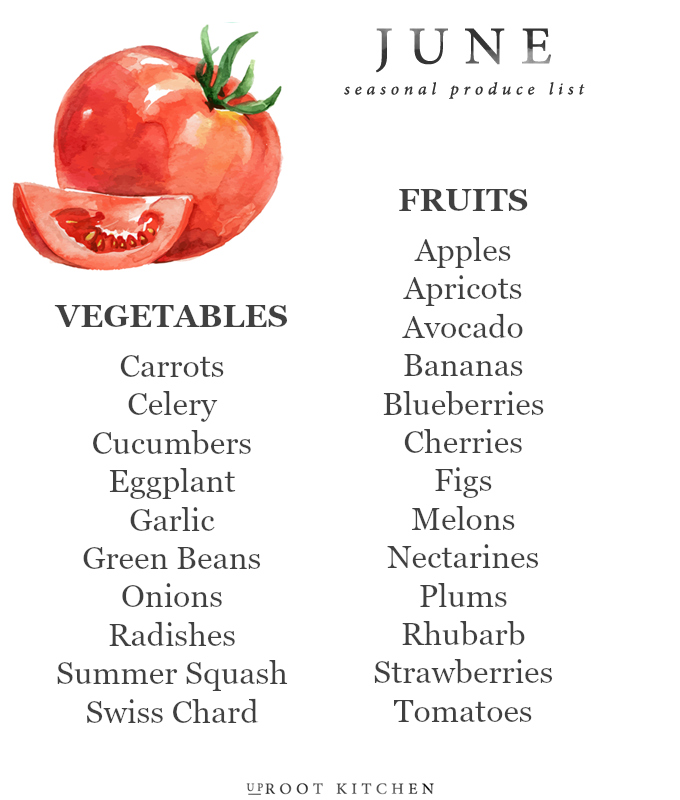 >> Download the June Seasonal Produce List Here <<
Looking for ideas of how to meal plan this month?
Check out the linked fruits and vegetables below for recipe ideas!
FRUITS
VEGETABLES
A FEW FAVORITE RECIPES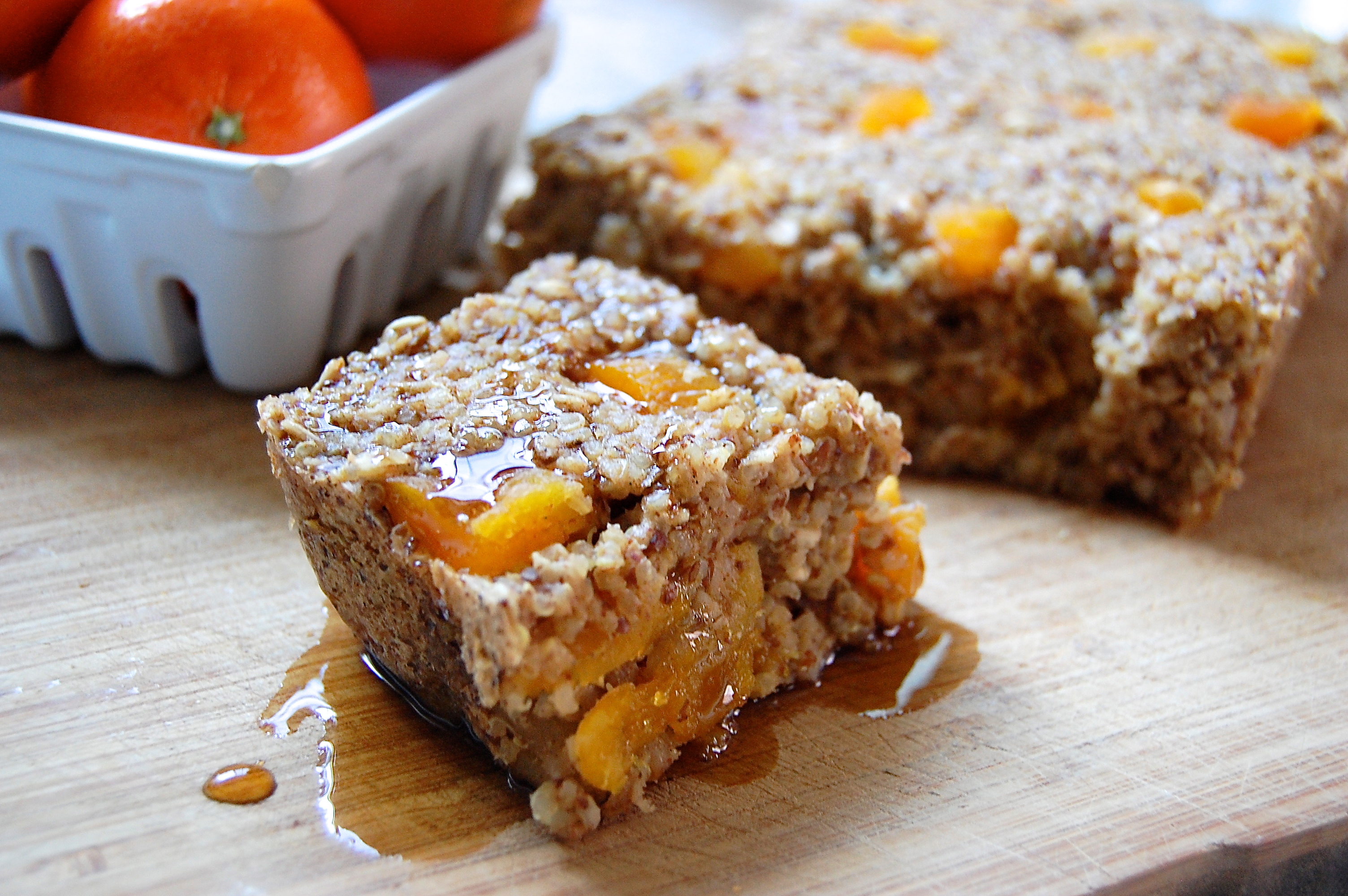 Apricot Quinoa Oatmeal Bake
Tell me- do you try to eat with the seasons?
Anything you've made lately with these ingredients that you loved?
Marisa