This Quinoa Porridge with Blueberry Compote is a simple way to enjoy summer's berries in a protein-packed breakfast bowl, served warm or cold.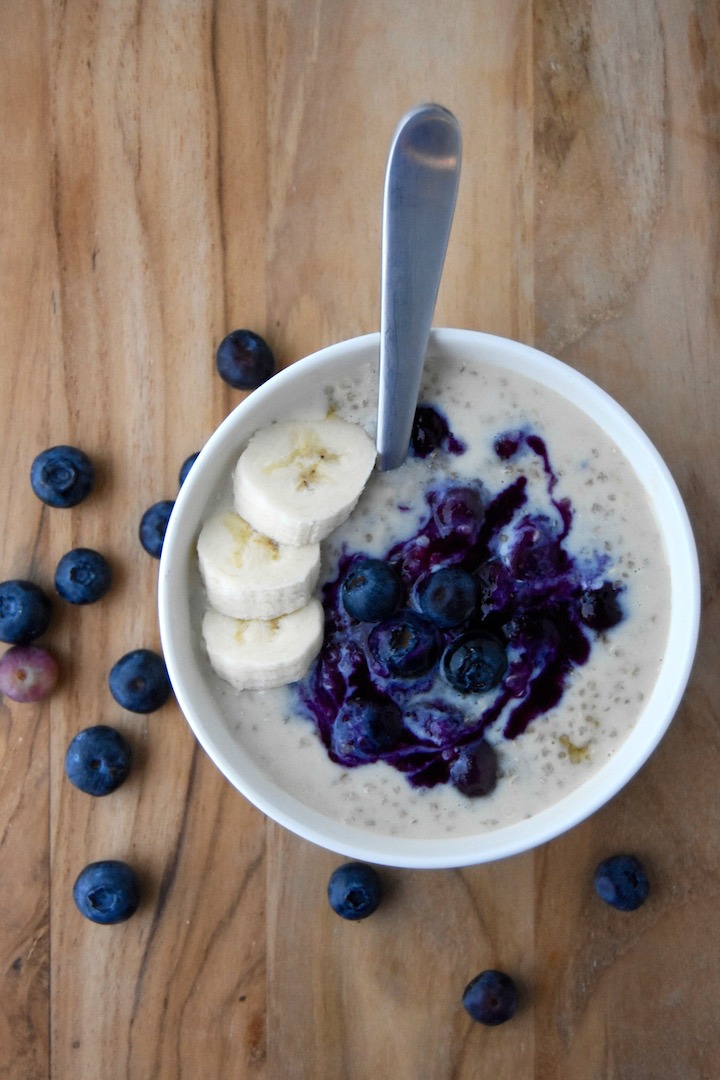 Summer breakfasts for me are a perfect opportunity to enjoy the season's fresh berries. I wait all year for these little jewels to lower in price at the grocery store, and stock my freezer for smoothies when I find a good deal.
I recently picked up a ton of fresh blueberries at my favorite farmers' market in Berkeley, and poured them into a paper bag that I dipped my hands into the whole way home. After plenty of samples, I was finally able to create a recipe with them beyond just popping the jewels into my mouth for snacking.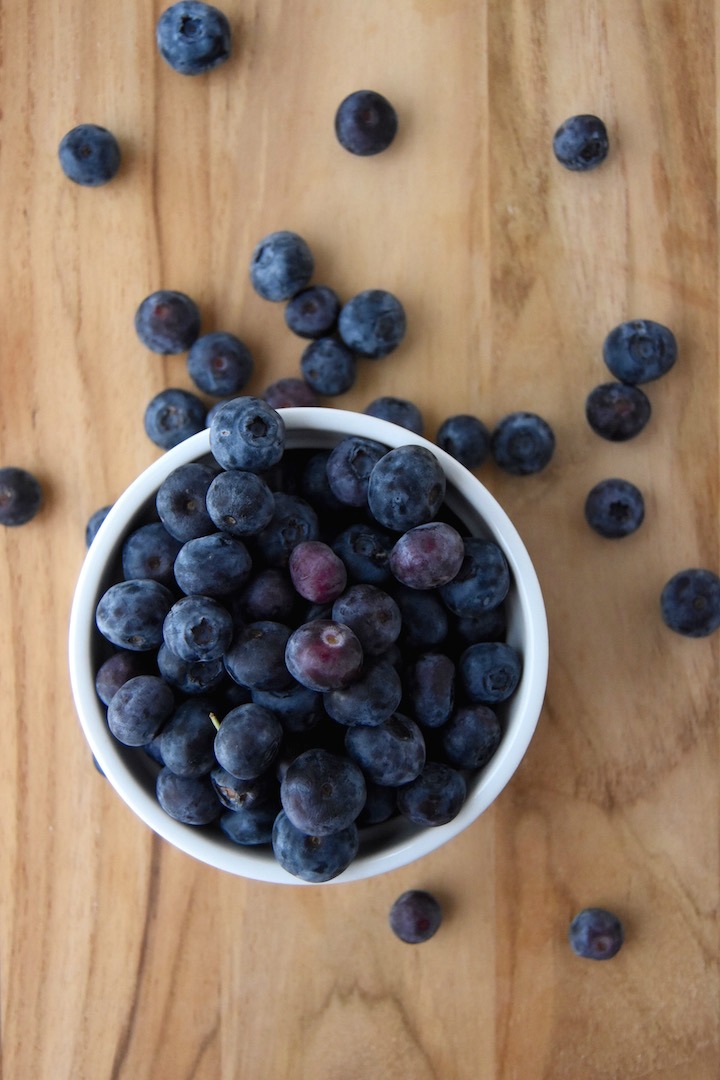 To get today's recipe for Quinoa Porridge with Blueberry Compote, I'm sending you all over today to the blog page on Healthy Aperture, a unique image-based recipe search tool. It is the only site of its kind moderated by registered dietitians and solely focused on healthy food blogs. I have gotten to know the founders and content developers well through my time as part of the Recipe Redux, if you all remember when I contributed to those challenges, and I attended their Blog Brûlée conference last summer.
Snag today's recipe here!
The Healthy Aperture team (meet them) has welcomed me on as their new Features Editor for a column aptly titled "Cooking In Season." This column will be a place where I share a new idea each month on how to take advantage of the amazing produce grown here in the U.S. that you can find at your grocery store or local farmers' market.
Basically, what I do here all the time, now shared with a new audience.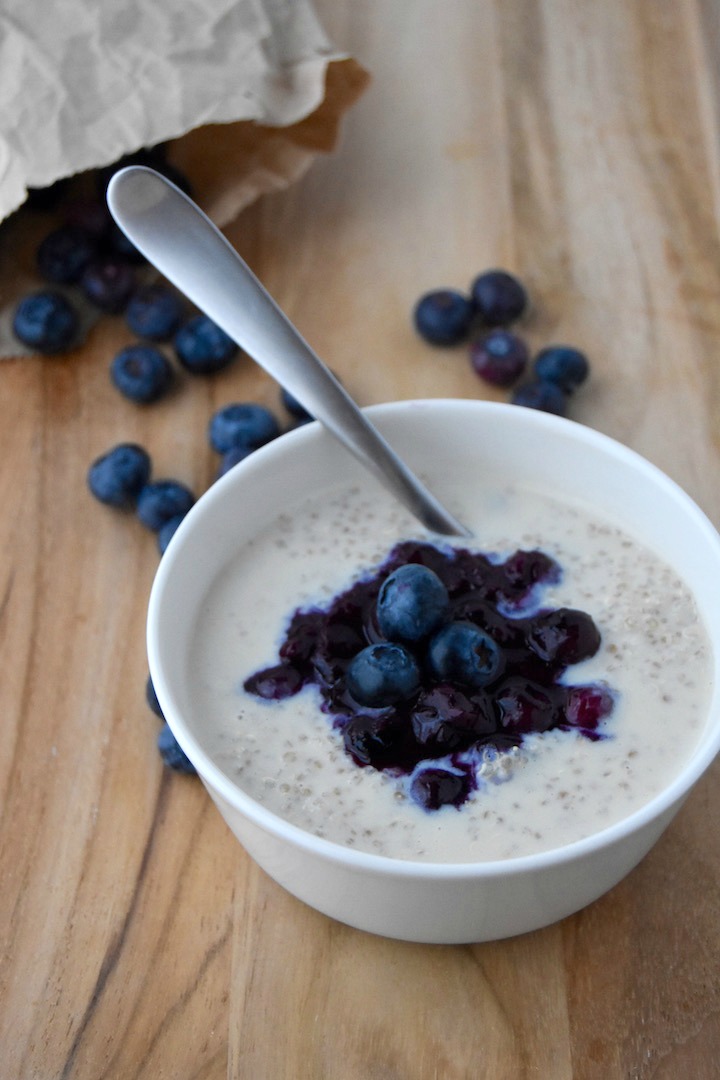 I'll be sure to share the Cooking In Season recipe previews on my site so you all can see when new posts are added, and be sure to add Healthy Aperture to your blog reading lists – the articles are written by incredibly talented women, passionate about nutrition and healthy living, across the US.
Click through to the full recipe here!
Thanks for your support and I hope you click through to check out today's post on Healthy Aperture.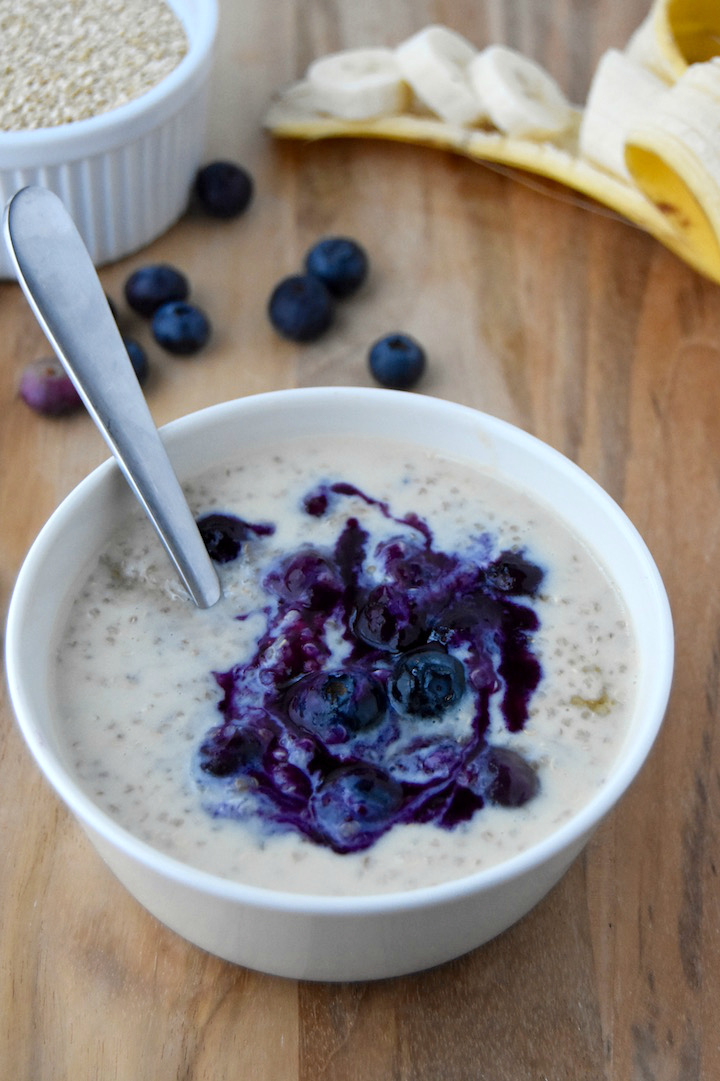 Be well,
Marisa