In a time of excessive zucchini and fresh tomatoes, this Summer Flatbread is the perfect appetizer or light meal idea paired with a side salad.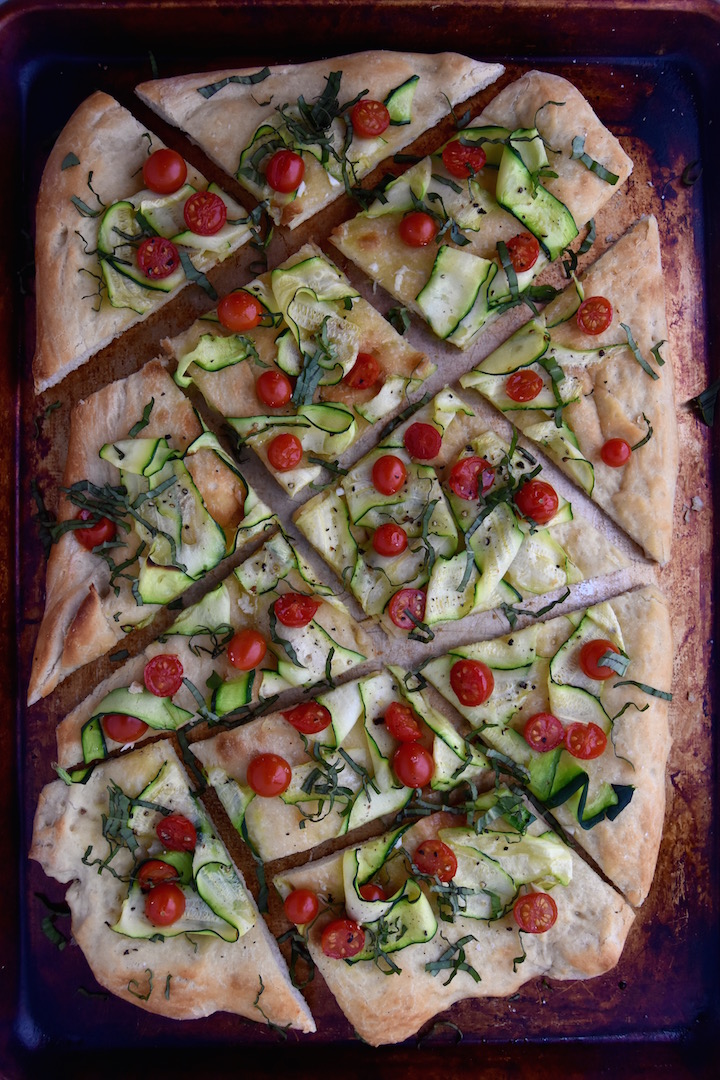 I have been eating a lot like this during these warmer months – quick recipes that don't take much time, and rely on just a few ingredients.
Today's recipe is for a simple summer flatbread, and I'm sharing the recipe over on
Healthy Aperture's blog
. Using pre-made pizza dough is my personal trick to making this flatbread in a flash, since the only real labor is mincing some garlic, slicing zucchini into ribbons and chopping sweet cherry tomatoes into halves.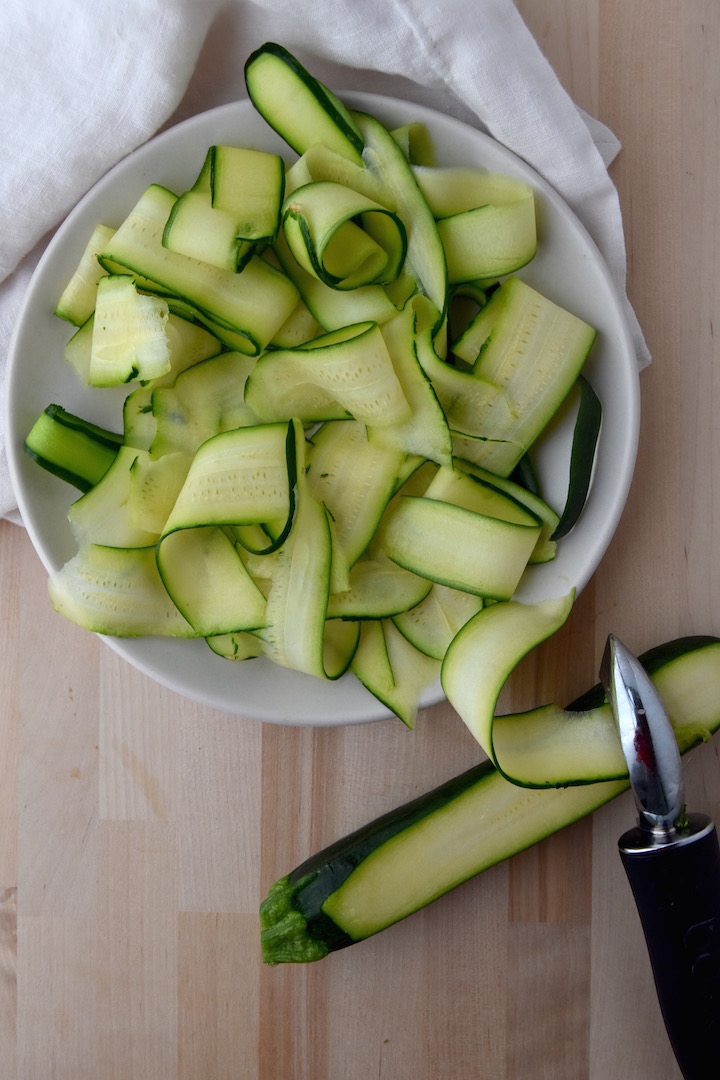 Whether you're grabbing zucchini from your neighbor's garden or picking it up at the grocery store, be sure to grab these simple ingredients this week for a delicious fresh meal.
In-season zucchini is crisp and slightly sweet, and paired with juicy cherry tomatoes, the hot heat of the oven cooks them both just enough to enliven their flavor. Who doesn't love a warm cherry tomato?
Marisa