Another year has slipped by in this space, celebrating its 4th anniversary from the moment I said "hello world" to the Internet and shared my first granola recipe.
I feel so lucky to have this space to share recipes, tell stories, and engage with you – the growing community of people who care about nourishment, delicious recipes, and honoring the beauty of fresh fruits and veggies.
4 years ago, I opened a browser window, looking to learn how to be a better cook, figure out what healthy means exactly (spoiler alert: whatever you want it to mean), and build community in a time in my life when I really needed it.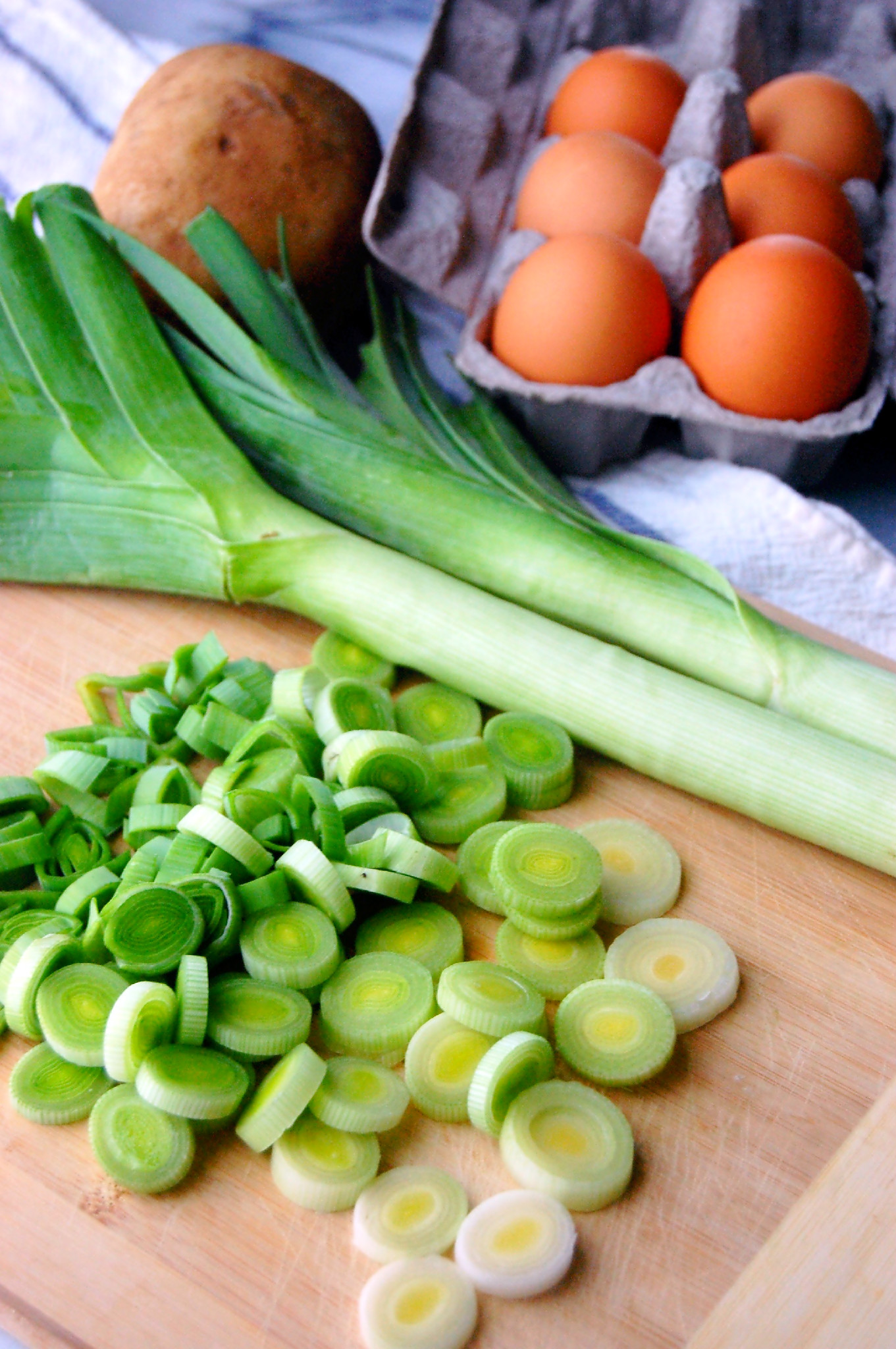 For those who have been along for the ride since October 2012, thank you for sticking with me! Every time you share your favorite meal or email me with a hello, it reminds me why I do this.
For those of you I've met along the way, your friendship and support means everything. I never realized our own power in creating these types of spaces for wellness. I've had coffee dates with strangers, visited blogger friends in cities I was traveling to, and connected with natural foods companies and community organizations with incredible stories who are driven to make the world a more wonderful place.
For those of you who have started following me more recently, I'm so glad we found each other! Don't be shy in reaching out – I want to learn about what brought you here and what you want out of this space.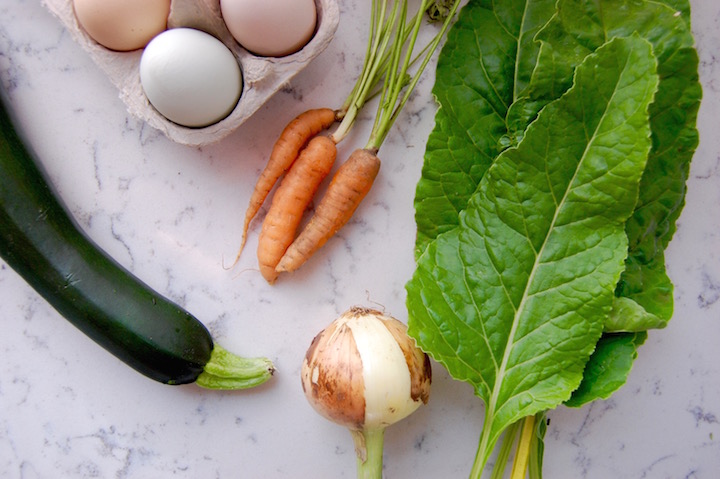 A RECAP OF YEAR FOUR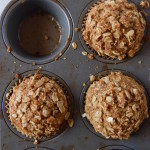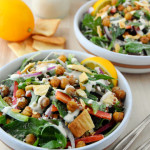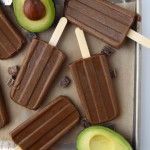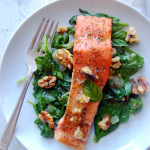 Some of my favorite recipes this year included: oatmeal coffee cake muffins, mediterranean salad with crispy garlic chickpeas, avocado fudge pops, glazed dijon salmon, sunflower oat thumbprint cookies with lemon curd, southwestern chicken soup, pumpkin blondies, and peanut sauce.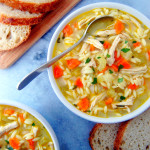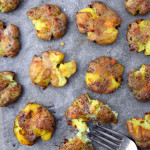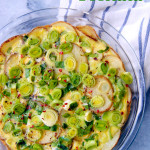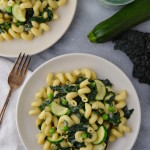 Some of my most popular recipes this year included: avocado fudge pops, turkey orzo soup, crispy garlic smashed potatoes, oatmeal coffee cake muffins, potato leek frittata, nut and seed granola bars, peanut butter chocolate snack squares, and creamy garlic spring pasta.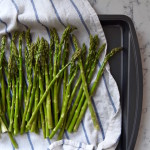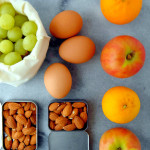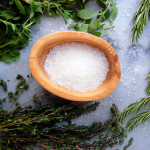 Some of my big moments this year on the blog included: transitioning to a new name (Uproot from Oregon → Uproot Kitchen!), hosting the 2nd annual Back to Basics January, starting as a features editor for Healthy Aperture, contributing recipes to Berkeleyside newspaper, making a part-time income from my site, and sharing more about my hobbies – backyard gardening, DIY recipes and posting seasonal produce lists.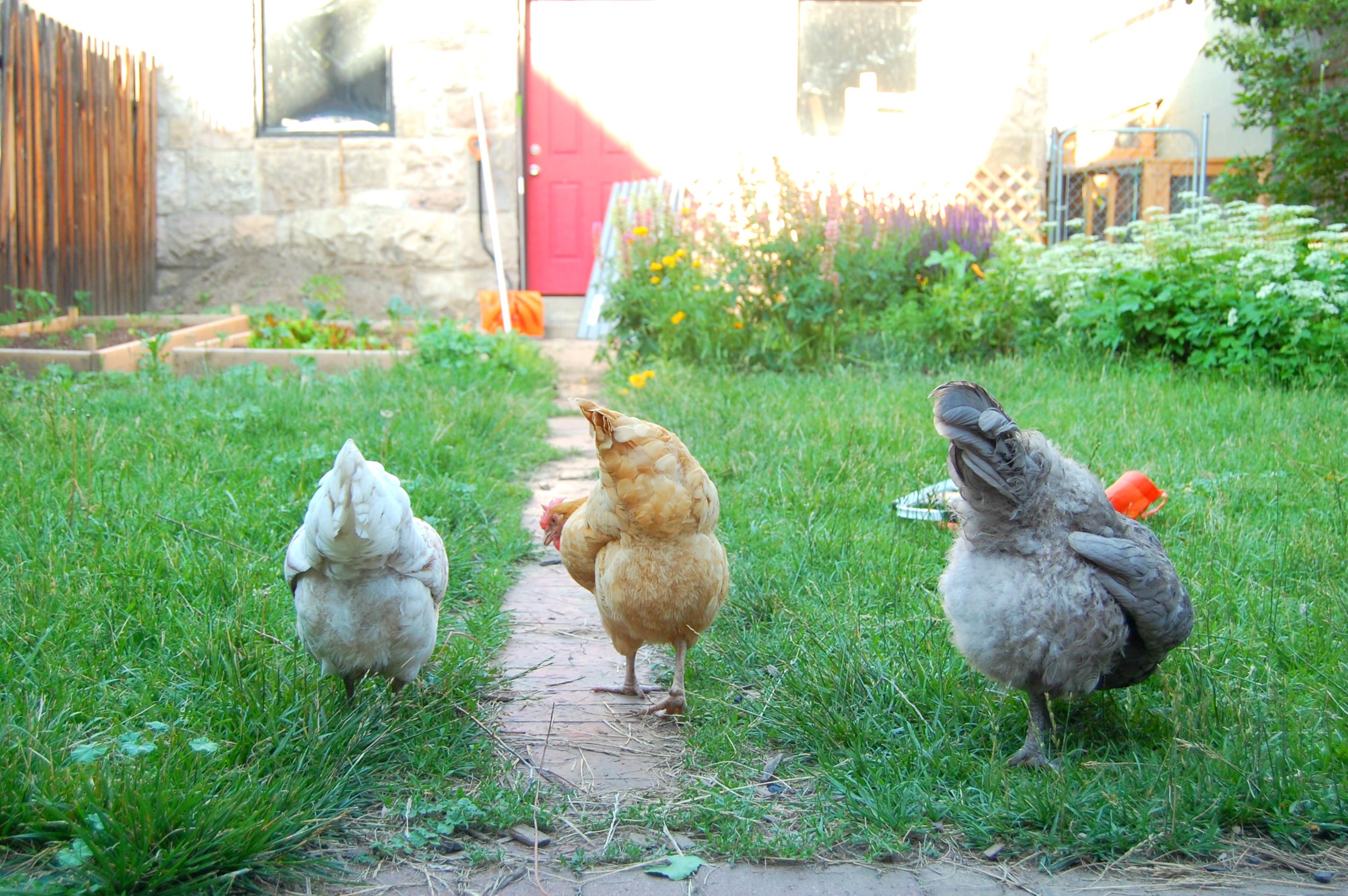 As always, THANK YOU for reading, and be sure to stop by anytime you're looking for some healthy meal inspiration, simple recipes and tips around home cooking, or a reaffirmation that every aspect of life is meant to be delicious. I promise more good food to come!
—
Don't forget to follow me on Facebook, Twitter, Pinterest, and Instagram
Check out my recap of year one, two + three
—
Be well,
Marisa