These Raisin Pecan Oat Scones are a wholesome breakfast treat, perfect for fall baking.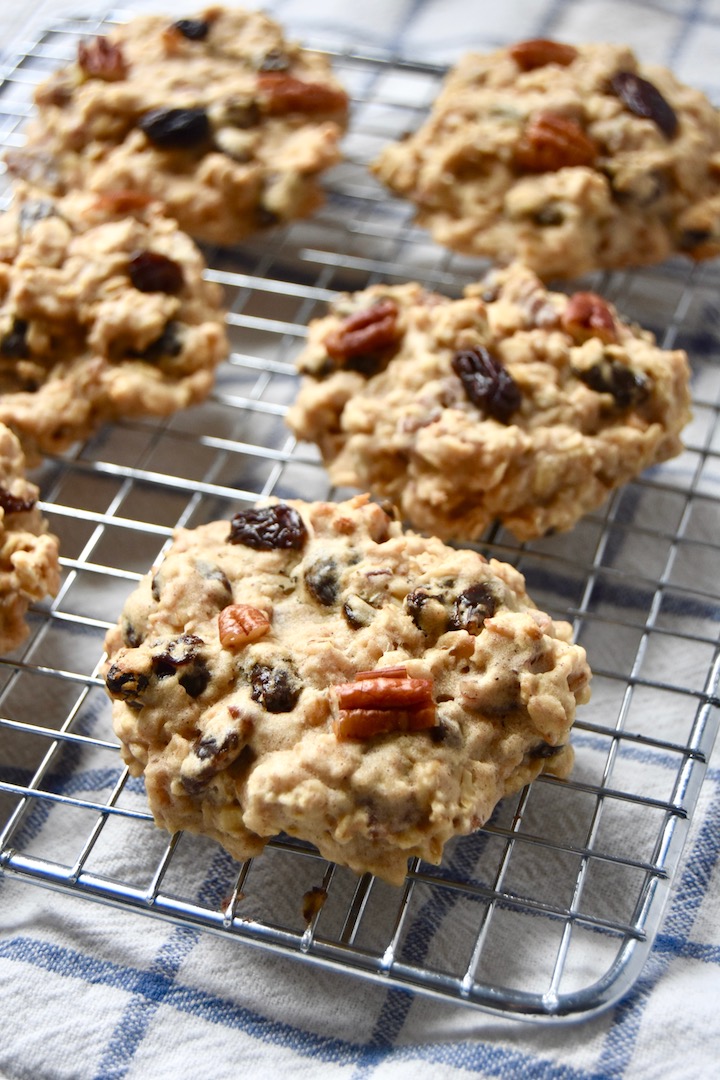 Packed with oatmeal, yogurt, fruit and nuts, these drop scones are simple to pull together from ingredients in your fridge and hearty enough to keep you full alongside a coffee and some fruit.
These healthful swaps make scones an easy breakfast prep item that you can keep on hand for busy mornings or as a treat for a weekend breakfast.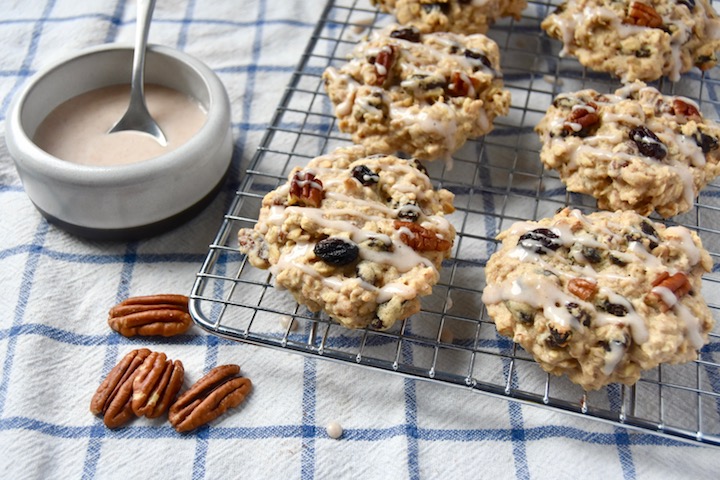 These scones are my newest Cooking in Season recipe for the Healthy Aperture blog.
Find the full recipe here.
Substitute your favorite nuts and dried fruits into this recipe for easy variations – cherry almond, coconut cashew, and apricot walnut are some of my future ideas for easy scone breakfast flavors!
Find the full recipe here.
Enjoy and be well!
Marisa