I am so glad to have you here! Uproot Kitchen is a website dedicated to healthy recipes – from easy breakfasts to inspired dinners to wholesome treats. It has been a space for me to learn and expand my interest in cooking, healthy living and everything in between, and I hope it becomes a resource and a community for you to do the same. Learn more about me, Marisa, here.
LOOKING FOR RECIPES? CHECK OUT MY RECIPE INDEX!
The focus of my website is sharing healthy recipes you can make from scratch using whole ingredients, and I'm proud that these recipes are also simple, easy, and delicious.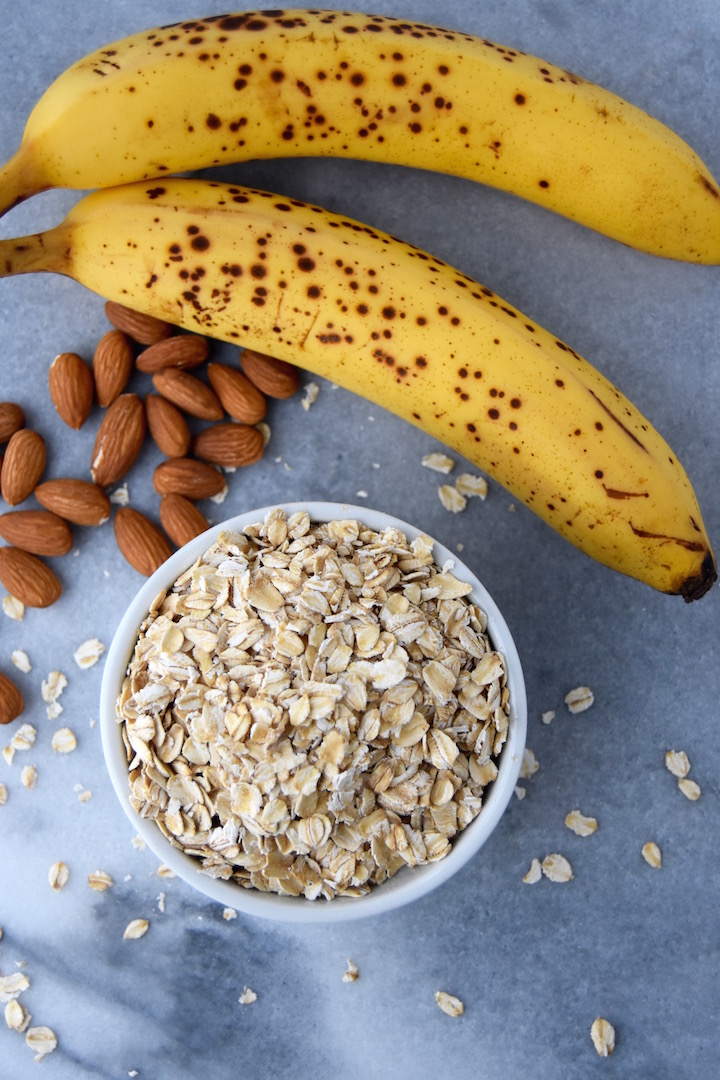 I FOCUS ON A FEW KEY THINGS WITH MY RECIPES:
I use whole ingredients in my recipes, and keeping a well-stocked pantry + freezer will help you recreate these meals.
Shopping for produce (fruits and veggies) weekly is an important habit to develop, so you have tasty, fresh ingredients and can vary your meals.
I value cooking from scratch instead of buying prepared foods (which helps me save at the grocery store!), and food/meal prep comes in very handy for busy evenings.
I enjoy learning how to make my own kitchen staples to save money and reduce added ingredients, and here is a list of 10 Grocery Staples To Make At Home.
While I generally develop healthier recipes, I eat dessert daily and love sharing the sweet side of eating here too!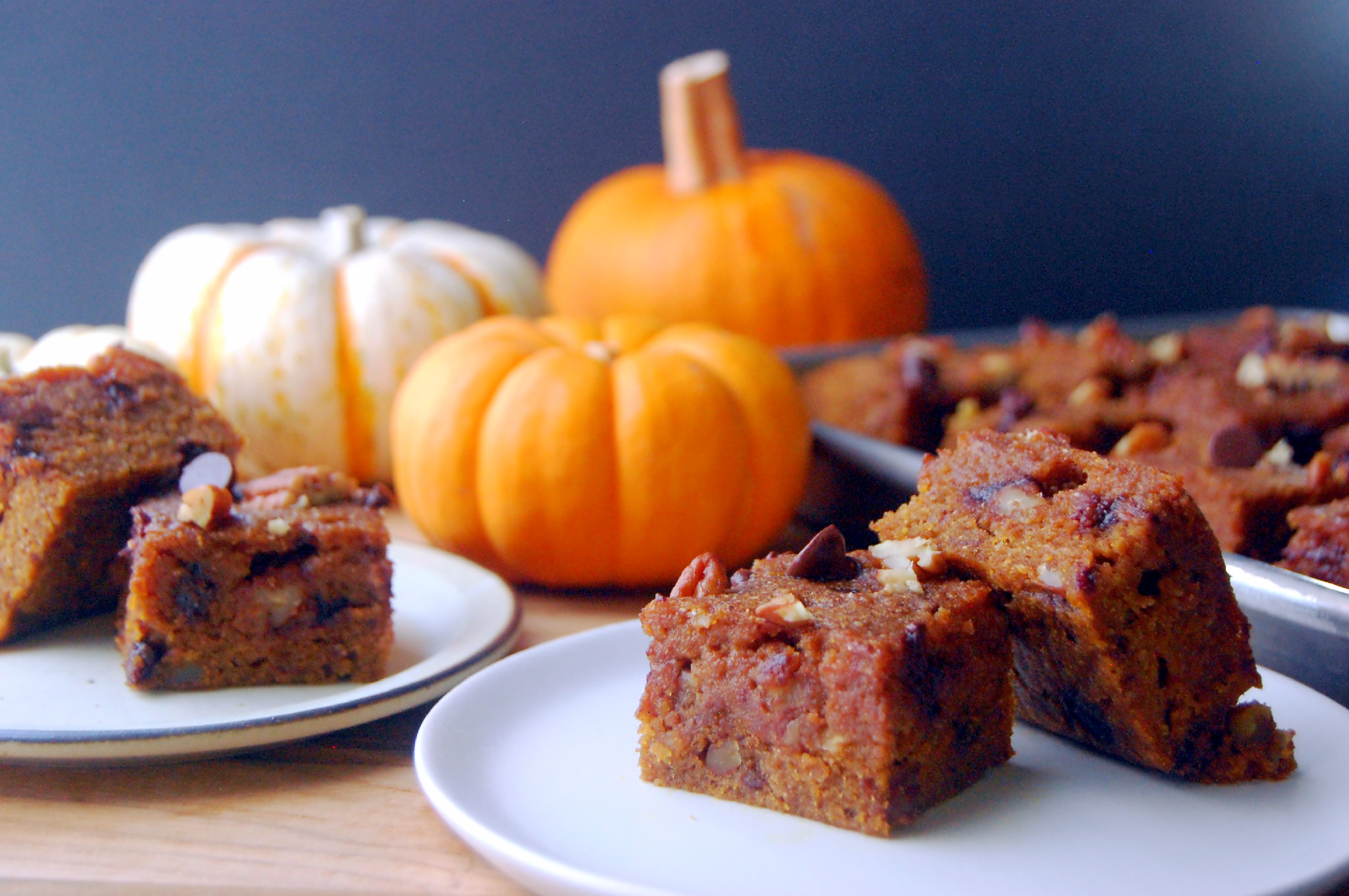 I hope that this blog continues to become a dialogue between me and my readers (hi!) about great recipes and good living– which includes fitness, travel, and more. This blog started out when I was finishing college, figuring out how to cook for myself and spend less money, and hoping to share the recipes that resulted with friends and family.
It has evolved with me, as I have learned more about nutrition, health, and wellness. This is my attempt to find healthy recipes and share them with you, and have a lot of fun in the process.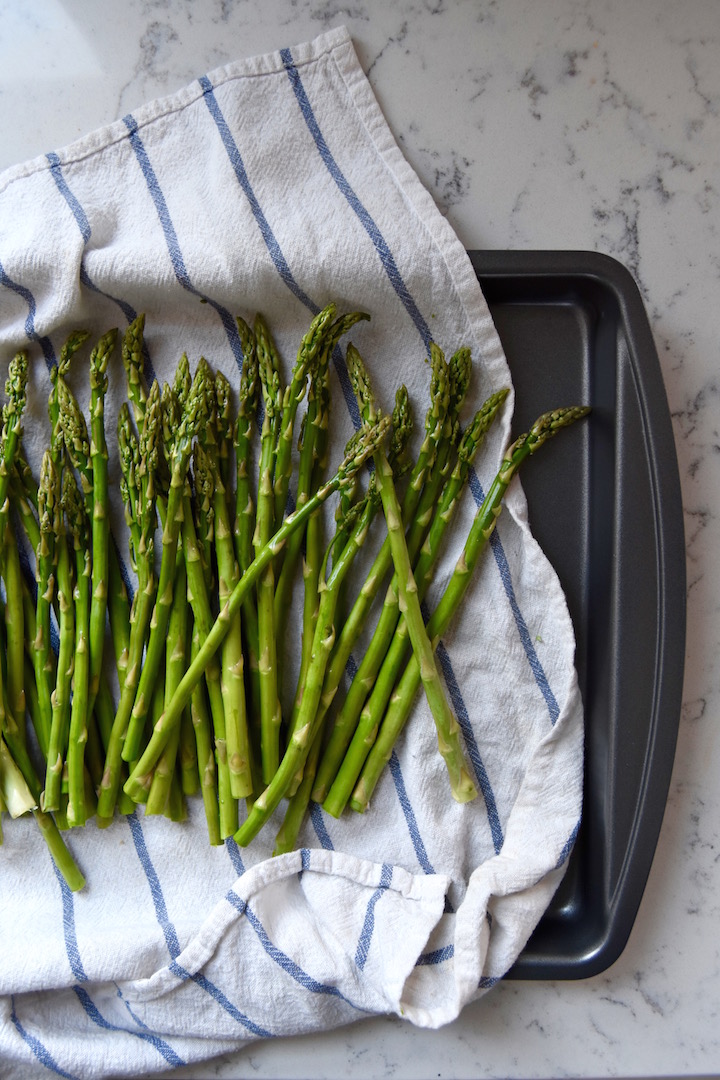 Some Notes:
Beyond the recipes, I love writing posts about Health and Wellness and Travel, and I write a monthly post called What I Ate where I share personal updates and my monthly favorite meals.
I am very interested in seasonal and local food, so I have a monthly Seasonal Produce List that you can consult when menu planning for the month!
Every start of the New Year, I run a free home cooking challenge called Back to Basics January. It incorporates healthy kitchen tips, organization and shopping ideas with simple recipes. I hope to see you participate along with me!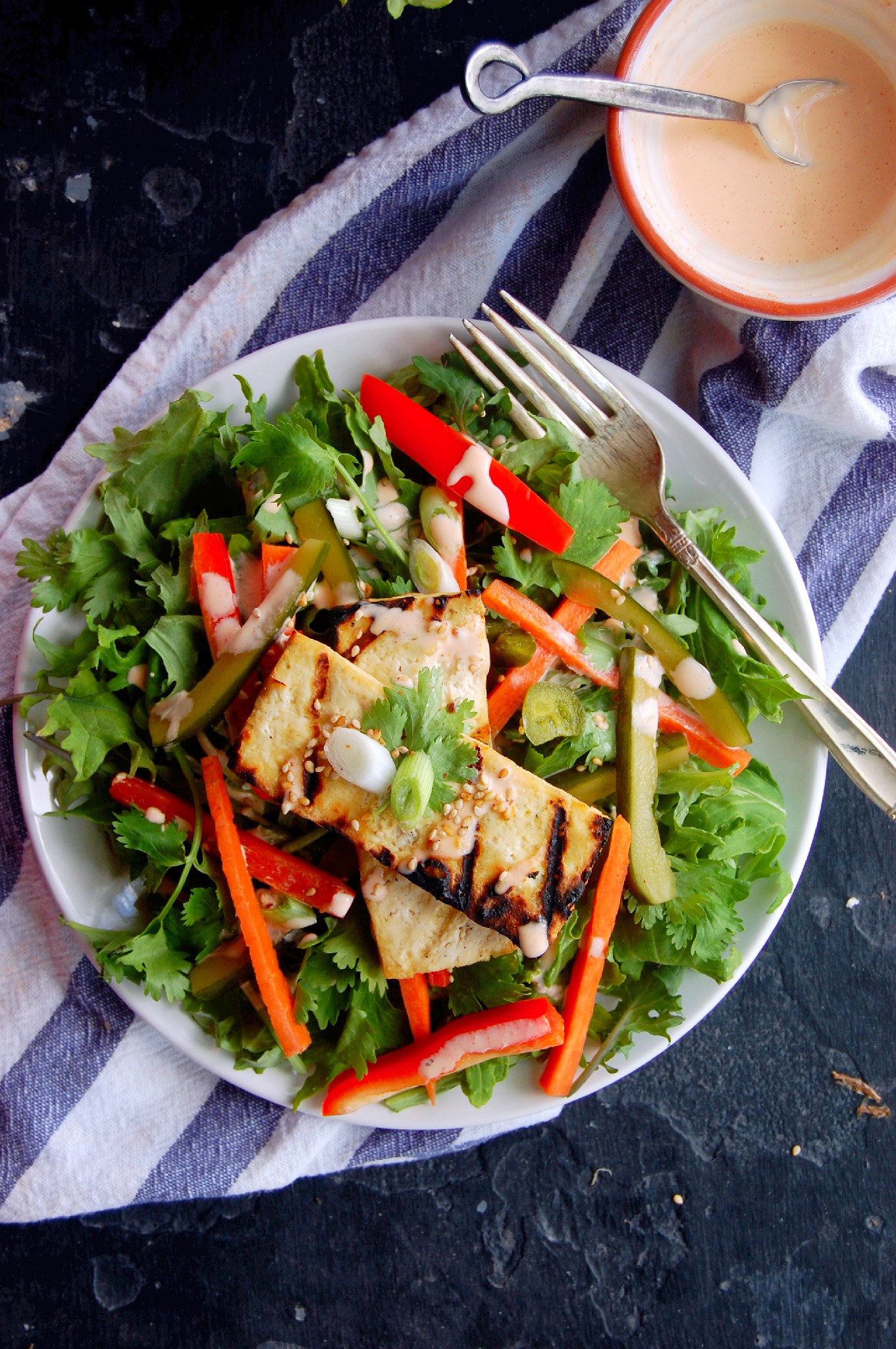 Finally, I work with several brands on this website (if you're a brand, stop by my Collaborate page) and provide full disclosure in each post that is sponsored.
I only work with brands I believe will positively impact you as a reader – they will always be products I keep in my own kitchen and support with or without sponsorship. I am a current Fitfluential Ambassador and NOW Foods Influencer, among other partnerships.


Disclaimer: I am not a Registered Dietitian. The recipes and advice I share are based on what works for my body, but may not work for you and your family. Please consult a doctor or an RD before making changes to your diet.