Hello and welcome to my kitchen on the internet! My name is Marisa, and I'm a home cook using whole ingredients, a lover of meals with friends + an urban garden enthusiast. I like to take pictures of my food and share them with you!
Looking for recipe ideas? Check out my Recipe Index!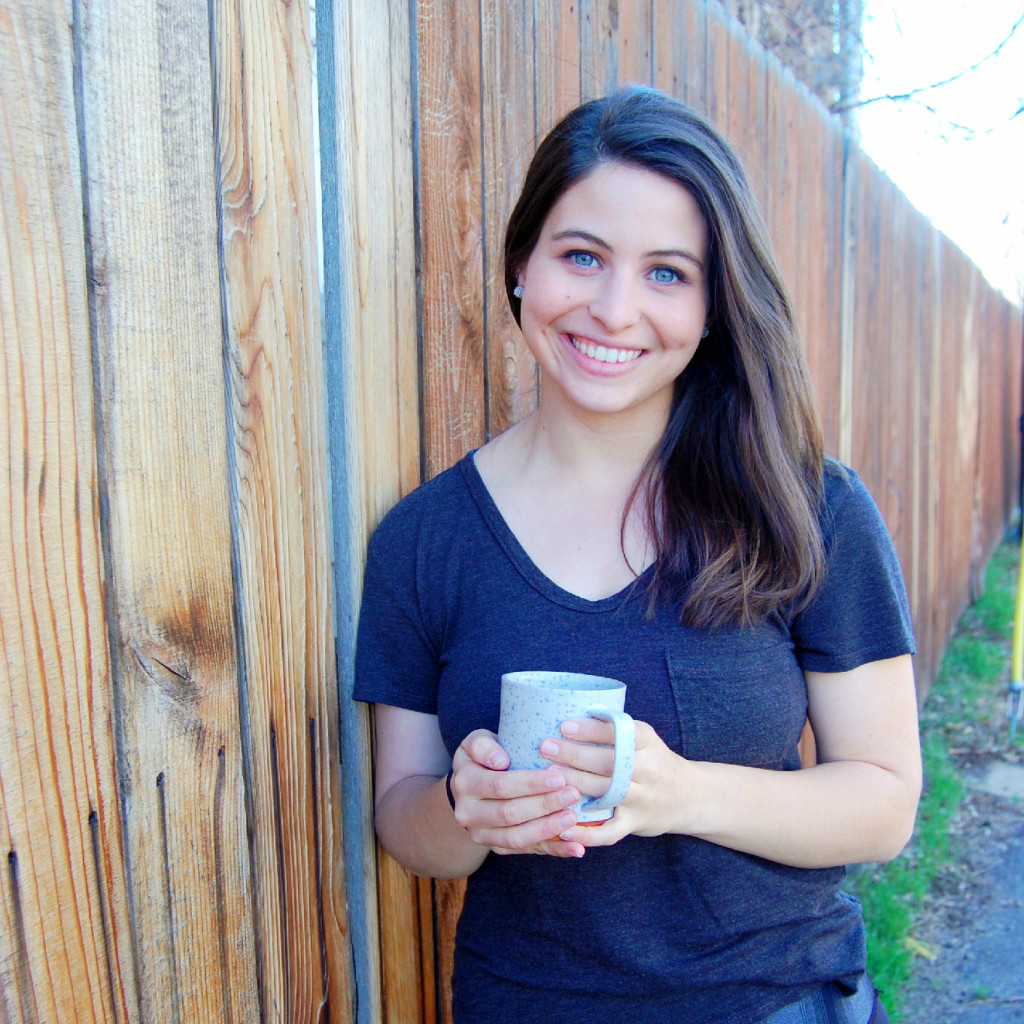 So, what's my story? In 2012, I began working full time and had no creative outlet to call my own. I'd sit on the train for an hour to and from work, thinking about how I wanted to change – I wanted to be healthier, be passionate about something, and make moves.
Having time when I got home from work, I started to experiment in the kitchen, cooking recipes from blogs I loved to follow and beginning to get my bearings around ingredients like quinoa, whole wheat flour, and chickpeas – all while managing on a budget. From there, I taught myself everything I know by practicing cooking and googling questions.
Cooking shouldn't be impossible or inaccessible, and I want to help you figure out new favorite recipes to keep in your back pocket to get you excited about healthy eating, just like I did myself a few years ago. I had started to figure out what my own taste buds crave and how to make healthy delicious. It took me time to take the leap to the internet, but once I started blogging at Uproot From Oregon in October 2012, I poured passion into this new project. In 2016, I rebranded to Uproot Kitchen. Read more about Uproot Kitchen here.
Beyond recipe development, here are some tidbits about me:
I am a snacker
Once I start a book, I can't put it down until I'm done
I love urban gardening (read about my garden!)
Traveling abroad is what I save my money for
I love grocery shopping more than any other type of shopping
I drink decaf coffee religiously
You can find me exploring by foot on the weekends (see my city to do lists)
 New around here? Read some of my favorite posts:
When I'm not developing recipes or interacting with you readers here on this blog, I am finishing my Masters degree in Public Health at UC Berkeley, my home away from home for 2 years. In my downtime, you can find me digging in the dirt in my backyard in Denver or traveling. Feel free to read more about my path to public health or reach out to me with more questions.
All of the photos on my blog, unless noted, are my own. Please contact me at uprootkitchen [at] gmail [dot] com if you would like to feature my photos.
Disclaimer: I am not a Registered Dietitian. The recipes and advice I share are based on what works for my body, but may not work for you and your family. Please consult a doctor or an RD before making changes to your diet.
Keep in touch!
Instagram | Twitter | Facebook | Pinterest
Marisa